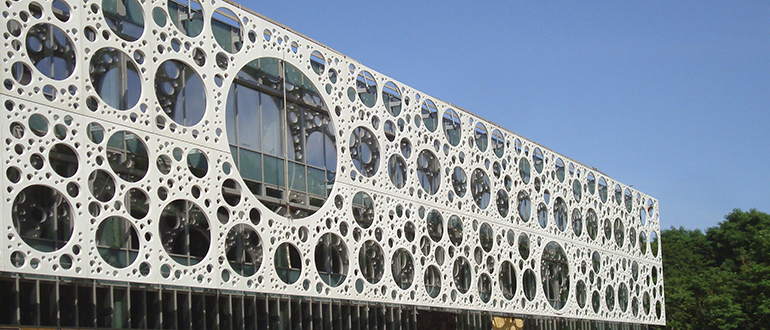 Odense 2022 – EuroPLEx Progress Workshop

April 25-29, 2022
The Odense EuroPLEx progress workshop is organized by the EU funded European network for Particle physics, Lattice field theory and Extreme computing.
The program of the workshop includes:
Introductory and advanced talks

by both EuroPLEx affiliated and external speakers on several aspects of lattice QCD (QCD phase diagram, spectroscopy), flavour physics phenomenology, supercomputing, experimental aspects of strong coupling constant measurement at LHC, and Covid related talk.

Presentations by the EuroPLEx fellows

reporting on the status of their projects.

Local Organising Committee
Claudio Pica
Ben Jäger
Michele Della Morte
Administrative support
Johanne Hansen