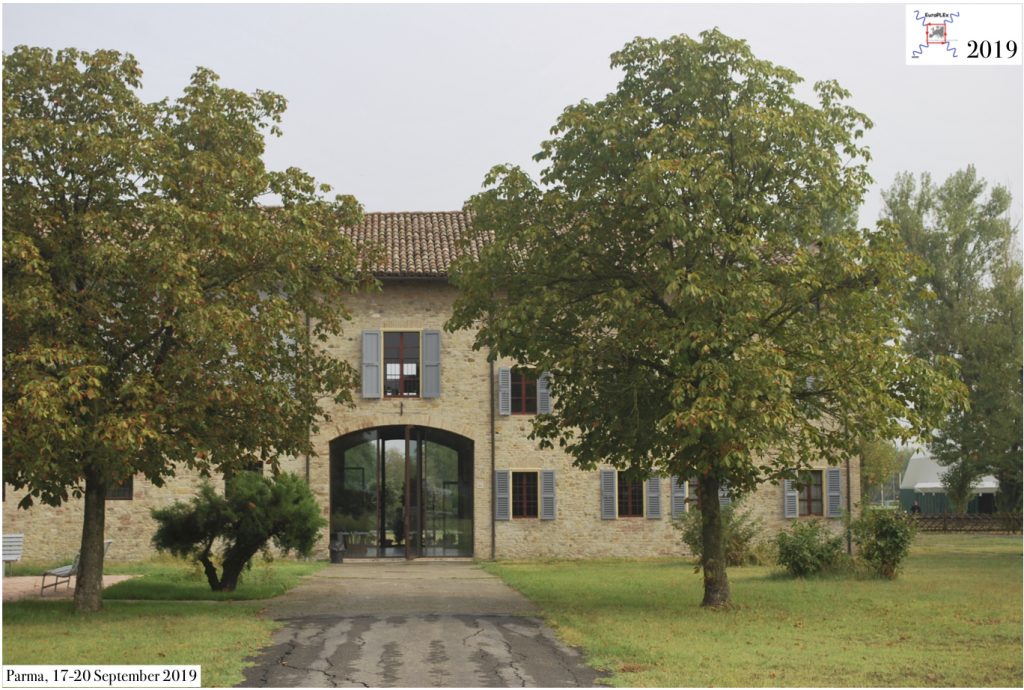 EuroPLEx 2019 Workshop
Parma 17-20 September 2019
We will have talks introducing the main research areas of EuroPLEx and the current status of the field.
Our partners will present their activities and describe the internship opportunities they will provide.
Academic partners will sketch an overview of experimental programs in Particle Physics, presenting their research objectives in the following five years.